We offer a range of services with a single purpose: To let you focus on your project. In unfamiliar countries and cultures, remote locations or conflict areas, we supply what's needed for you to do your job.
For example, we build and run sites that make it possible to live comfortably in remote locations. We keep facilities, vehicles, plants, and equipment operational. This way, you can focus on your core business, without distraction.
We are a leading remote site service provider. This has given us the experience and expertise to take on projects in other locations – both simple projects in challenging locations and complex projects in more quiet surroundings. Anywhere you meet challenges, we can simplify your success.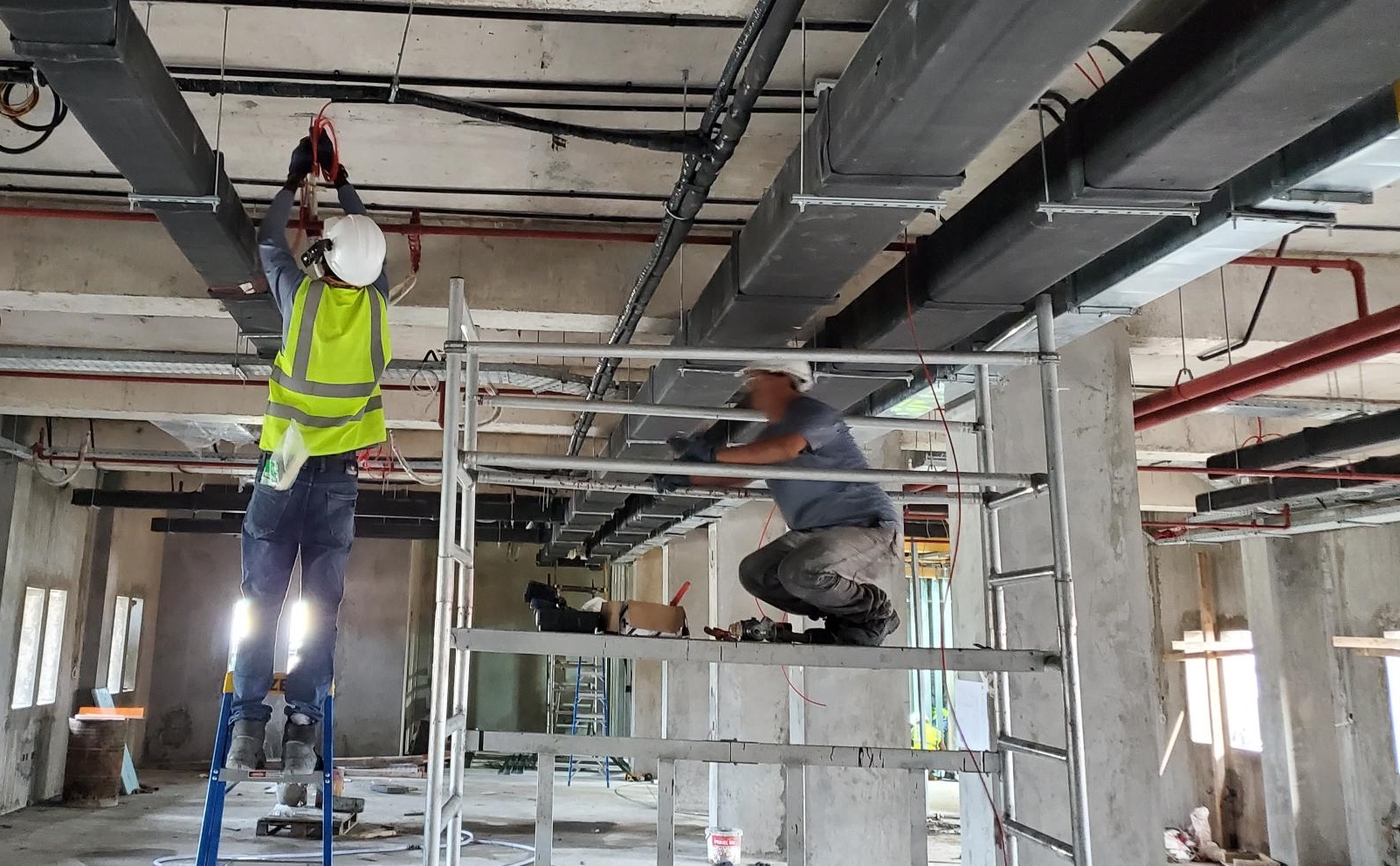 How do we do it?
On-going research into infrastructure, supplier capability, regulatory requirements, supply routes and logistical capacity in current operational areas as well as potential areas.
-Extensive supply chain management with an existing and proven network to manage deliverables with minimum lead-time.
-A core of long standing and highly experienced personnel, essential to service delivery in remote and challenging environments.
-Experience in mobilizing local labour and suppliers to support the local community.
-Always geared up for rapid mobilization. For critical missions, we can have an advanced team of experienced people in place on the ground in less than 72 hours, to lay the groundwork for a smooth and efficient start-up.
Why our customers can believe in what we promise.
We are focused.
We have experience.
We operate based on expertise.
We have grown rapidly.
"Being away from home and working in a difficult context, I really appreciate being surrounded by smiling and friendly professionals who support us in a very discrete manner. We know we can always count on RA."
Lisi Daria
Operations and Facilities Consultant, FAO Somalia